That crazy Pabear is at it again..
and now we do not know what
will appear next...SO HANG ON
AS WE ALL ENTER.
We use large text for the Vision impaired.
Annlee is also vision impaired.
We are not shouting! Thank you...Annlee

Special Announcement
Hello friends:
We are excited with the announcement of a new book now available written by Arkansas City, Kansas author/artist Robert William Vincent (AKA) pabear48
Titled: Hray-Mah! The Earth is Gone?
674 pages of reference for Serious Bible Study
Read the Simplicity of the Gosple!
Learn what the Church's do not want you to read and know?
Like what are the SEVEN PRAYERS Jesus asked only his followers to pray?
Come and take a peek……….
https://www.createspace.com/3670843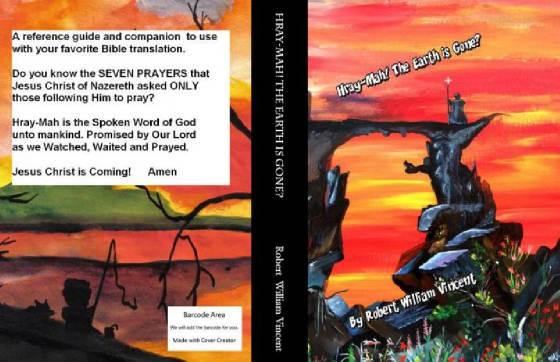 DO YOU LET THE "BIG ONE"

JUST SLIP AWAY?....

Each of us during our life span do

come upon opportunities and some

place of choice that could make all the difference in our lives. Sadly,

many grow fearfull and do not grab

nor grasp the "BIG" opportunity that has arrived. BUT YOU CAN!


FOR UNTO EVERYONE IS A SILVER LINING AND A RED ROSE.....
IF ONLY YOU WILL REACH OUT AND TAKE IT....LEARN OF IT...EXPLORE IT..............
AND DISCOVER YOUR OWN OPPORTUNITIES.......
BY FIRST ACCEPTING THEM AS A GIFT...................

AS LIFE FLASHES BY...DO YOU REMEMBER THE WORM? or not!................
FOR SOME DO AND SOME DO NOT FIND
OR MAKE THE TIME TO PREPARE.....THE
DIFFERENCE BETWEEN THEM ARE ONES
WHO SUCCEED AND ONES THAT DO NOT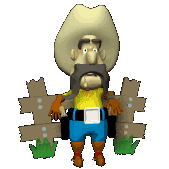 "OW I WISH I WERE IN TEXAS'..LALALA.....
HOWEVER THIS IS NOT THE REAL WISH WITHIN THE MULTITUDES..........
AND, PROBABLY IS NOT YOUR'S EITHER....
YET! YOU DO HAVE THE RIGHT TO WISH...
WITH THE ADDED RIGHT TO RECEIVE IT!
DID YOU KNOW THAT FACT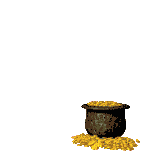 BEYOND THE RAINBOWS......
ARE THE WHIRLING WATERS
OF ALL LIFE...THE REALM OF
HOPE, FAITH AND YES..LOVE
IF YOU BELIEVE YOU CAN TOUCH YOUR WISHES AND RUN WITH THE STARS FROM ABOVE...AND YOU CAN EXPLORE THE UNIVERSE EACH DAY...
IF....YOU FIRST START BELIEVING IN YOU!!!
THEN TOUCH YOUR MIND.....
BY REACHING YOURSELF
WITHIN AS THE FIRST STEP!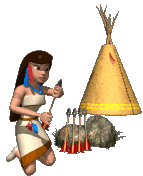 Silent Walker:
Once was man, whom mother earth tried to teach to walk
silent within the woods. But, man always stirred the leaves.
Man asked of mother: "Why do leaves still still?" Mother responded: "Because you have yet to divide yourself."
Man pondered and considered the silent walk path.
Thus, the man began to renew his soul and walked with eyes stretched to visit the hawk and eagle, and to look beyond the trees, the forest and the earth itself: Began man to journey in walk to see what silent had to say! Lo and behold: One marvelous day..THE MAN WALKED AS THE SILENT WALKER. Mother said, " Now you have found the way of insight and knowledge: One stone away".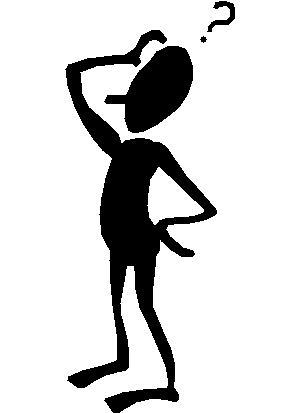 WORLD OF PABEAR

IS THAT WHICH IS
UNSEEN..YET..SEEN
BUT....UNTOUCHED..
HOWEVER TOUCHED
AND..THAT'S THE
WAY IT IS!!!!!!

A BEAR'S WORLD......
MIND OF THE BEAR
REACHES INTO THE
REALM OF THOUGHT
PERCEPTION AND
THE INTRIGUE OF
MYSTERIES OPENED
TWILIGHTS LIT..........
AND PERCEPTIONS
REVEALED DAILY.
THROUGH OUT ALL
THE BEAR CAVES
IS THE DISCOVERY...
OF THE PABEAR'S
MIND AND IDEAS......
TAKE TIME TO LOOK
AND SEARCH......FOR
IT ALSO IS A SEARCH
WITHIN YOUR SELF
FOR ALL TRUTH.........

Hello there partner! Have you seen the cows in the corn? Or the
mustard stain on your shirt? For thought carries a remarkable gift which brings things to mind which we all have encountered in life
For some rain falls everywhere..Yet! Sunshine dries the fields.....
While wee puddles remain for a time to play within in bare feet...
""OH""...""HAVE YOU FORGOTTEN HOW TO PLAY?""......
well jump right in and get wet...WALK IN THAT RAIN SOME
TIME AND UNDERSTAND THAT YOUR STILL ALIVE!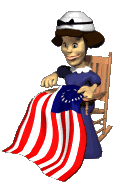 They say, a "stitch in time saves nine", and this is very true...For putting off today to do it tomorrow is identically the same thing...And,
the problem is TOMORROW MAY NEVER ARRIVE FOR YOU!
BUT: Do you not yet understand...Your choices for yourself each day are what truly make the difference in time itself...For by your choices you answer and by your choices your wise or not wise...........
So take a peek within yourself and be honest at what you find...........
CHANGE IS THE NEW BEGINNING...AND EVERYONE CAN
CHANGE WITHIN AND THAT AFFECTS ALL YOU WITHOUT


A bird in the hand is worth more than two in a bush...
To which this old saying suggests is quite simple to know: and, IT MERELY MEANS BE SATISFIED WITH WHAT YOU HAVE..WITH YOURSELF AND BE NOT ENVIOUS OF THOSE WITH THE BIRD BUSH WHICH IS NEVER WORTH THE HAND.....FOR THEY ARE NEVER SATISFIED!


Even if it is not Christmas time..WE ALL ENJOY UNWRAPPING GIFTS.
The greatest gift of all........IS ABSOLUTELY FREE.............It is having
love for one another.....A LOVE..THAT SAY'S...I care your there...I care your alive...I am concerned about you...I think about you...I am your friend
and I am there for you: AS I PRAY YOUR THERE FOR ME TO......
SO UNWRAP YOUR GREATEST GIFT..GIVE IT AWAY SO FREELY.


FEEL LIKE THE WORLD IS UPSIDE DOWN AT
TIMES? WELL HANG IN THERE..YOUR NOT ALONE...The majority of humankind all feel this now and again: IT IS A NORMAL HUMAN THOUGHT!


MANY TURN AWAY FOR BUT A MOMENT......
POW BANG..EVERYTHING IS ON FIRE........ALL
TROUBLES JUST SEEM TO APPEAR NOW...........
Yet! A FEW COME TO UNDERSTAND THIS TOO IS NORMAL...AND THAT A
NORMAL HUMAN CHOICE IS TO GO ON WITH LIFE....A FEW RATHER CARRY
THE FIRE UNTO EVERY TOMORROW: ONE DOES WONDER WHY? DO YOU?


THINK ABOUT THAT OLDER SENIOR CITIZEN AROUND THE CORNER.....FOR ONE DAY MY FRIENDS.....................
THAT CITIZEN IS YOU!!!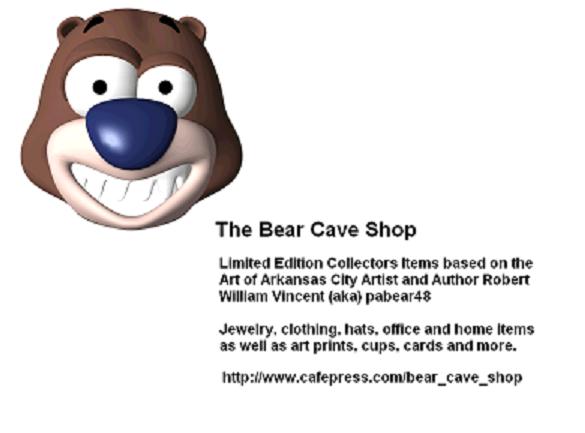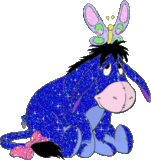 FOLLOW YOUR DREAMS WHILE BREATH REMAINS WITHIN YOU..............
FOR AS SURE AS THE WIND BLOWS FROM THE NORTH DECLARING COLD WEATHER...SO WILL YOU ONE DAY DIE!
WE ARE NOT IMMORTAL..
SO PLAN YOUR DAY NOW
AND SEE A SMILE RATHER THAN A FROWN..