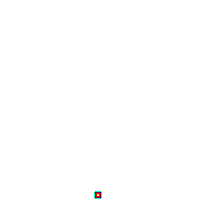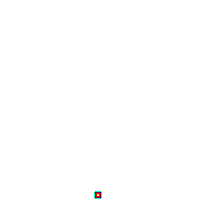 Special Announcement

Hello friends:
We are excited with the announcement of a new book now available written by Arkansas City, Kansas author/artist Robert William Vincent (AKA) pabear48

Titled: Hray-Mah! The Earth is Gone?

674 pages of reference for Serious Bible Study

Read the Simplicity of the Gosple!

Learn what the Church's do not want you to read and know?

What are the Seven Prayers Jesus asked in the Bible of those following him to pray?

Come and take a peek……….

https://www.createspace.com/3670843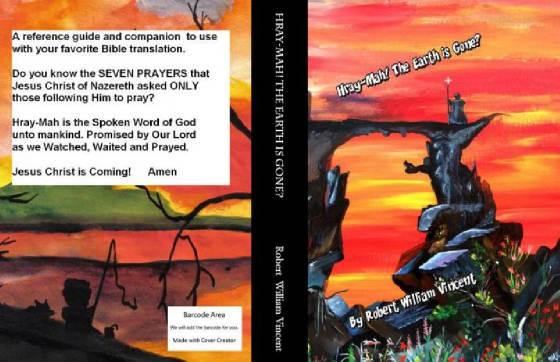 Life is like being targeted as bait from all the sharks out there. Even though we presume we can know the right things all the time to do..Carefully deciding is a major factor in every aspect for true success. Remembering that the hidden sharks are out there awaiting those who jump in before they learn to swim. So think and consider twice when it sounds to good to be true..IT JUST MAY BE A SHARK AWAITING YOU! CONSIDER AND LEARN! Become an aware WALKER ON THIS EARTH!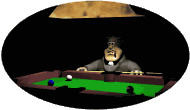 Gentle breezes bring sweet memories forward for all to compare.
FOR ALL HAVE THE MEMORIES TO SHARE....fOR THE TRUTHS OF THE WORLD DECLARE THE BEGINNING BEFORE THE END...AND YET THE END REVEALED BEFORE THE BEGINNING...Wherefore a thought is worth your exploration within. Or...as some declare...' A KISS IS JUST A KISS"....BUT? ARE THEY REALLY AWARE?


Birthday Ow Birthday...WE ALL HAVE ONE ONCE A YEAR!
Have you ever been blown away by the arrival of your birthday day? Or have you wondered why few or any remembered? Or been excited when it seemed the whole world knew and celebrated your arrival day upon this world? NEEDLESS TO SAY..IS THAT A BITHDAY CAN BE HAPPY OR SAD.......all
depends on expectations...SOME EXPECT IT TO BE FILLED WITH ALL KINDS OF PRESENTS WHEN WE ARE YOUNG..((some think so even at all ages to arrive)): SOME..
could care less about presents...FOR THEY KNOW THE GREATER IS FAMILY AND FRIENDS.

LESSON ONE AND LESSON TWO:
Remember simply there are two ways to share a lesson with you or you with others...Stearnly or respectfully...HOW YOU DECIDE FORMS THE YOU INSIDE!

Ever seem like you keep walking in the same circle everyday and you feel like your getting nowhere fast?
Perhaps it is time to turn yourself around...count your blessings...search your goals and objectives..AND MOVE FROM YOUR CIRCLE AND EXPLORE THE WORLD AROUND YOU...You do control your own destiny!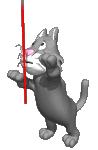 Playing with the same old things grows not...LOOK and find the joy of new adventures to explore and play with before your all caught up in the single string of life..TALLY HO!


TO RIDE TO RIDE...Off into the world at hand.........
NOW THAT CAN BE DANGEROUS OR FUN! Depends
upon whom is riding with you! So sally forth and find the entire Creation before YOUR VERY EYES!
And understand this: GOD HAS A SENSE OF HUMOR!


WHAT ARE THE RICHES I GUARD?
Are they not the riches from deep within?
Are they not the greatest riches of all time?
Are they not all which YOU CAN BE!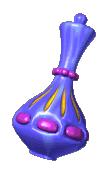 NEVER KEEP ANYTHING BOTTLED UP!
Sometimes we all keep little things or big things bottled up inside.
And, sometimes when they are angers or hurts they build all the time they remain inside...AND: Sometimes the bottle bursts!
Holding things in can bring bad health along with ill will......SO
SEARCH WITHIN AND LET THEM OUT NOW AND THEN
BEFORE YOUR BOTTLE IS SO FULL...IT BREAKS!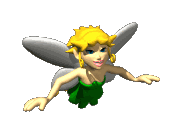 Fairies exist in nice child like stories.
HOWEVER....WATCH OUT FOR THE REAL ANGELS!
For upon this Creation do exist those winged ones from above.
And, YOU NEVER KNOW WHEN YOU HAVE MET ONE!

TRULY TRULY I SAY UNTO YOU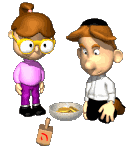 GOD DOES NOT CARE WHAT HUMAN RELIGION CHURCH YOU ATTEND.......RATHER GOD WANTS YOU TO LOVE AND FIND HIS SON JESUS WHOM IS THE SAVIOUR OF THE ENTIRE CREATION....
HAVE YOU ASKED JESUS INTO YOUR LIFE YET?
YOU CAN DO IT RIGHT NOW IF YOU REALLY DESIRE TO!


ALL THE WORLD WOULD BE
A HAPPIER PLACE FOR ME..........
IF ONLY THERE WERE
MORE HAND HOLDING
AND.......MORE SHARED LOVE!


Goodies and presents~are liked by all...YET!
THE GREATEST GOODIE IS TOTALLY FREE...Consider this! Now go send it out!

Patience my lad..One day you also will be an "ole Grandpa with a cane in hand".....
SO..PATIENCE IS A VIRTUE
And, May we all remember that truth especially with a grandchild in tow...be all that you can be to that wee new mind.